Toronto School of Art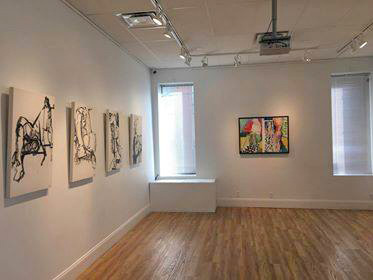 980 Dufferin Street, 2nd Floor, Toronto (until Dec 2018) | Please note: TSA is moving! From Jan 2019: TSA will be located 24 Ryerson Avenue, Toronto ON
T:
416 504 7910
[email protected]
www.tsa-art.com
Twitter: www.twitter.com/TSA_Art.
Facebook: www.facebook.com/torontoschoolofart.
Instagram: www.instagram.com/tsa_art/.
Vimeo: http://vimeo.com/torontoschoolofart
TAG: Bloordale, Brockton Village, Contemporary
TSA WINTER TERM: Jan 14-Apr 13, 2019 | Registration is open in our NEW HOME at 24 RYERSON AVENUE for daytime (10am-1pm, 2-5pm), evening (TWO COURSE TIMES: 6pm and 6:30pm), and Saturday
...
more