Stephen Bulger Gallery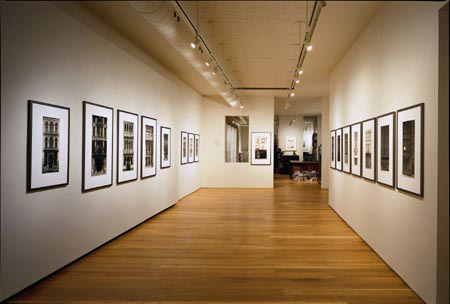 1356 Dundas Street West, Toronto ON M6J 1Y2
hours: Tues-Sat 11am-6pm, as well as by appointment or by chance; open until 8pm on first Thursdays of every month.
T:
416 504 0575
[email protected]
www.bulgergallery.com
Facebook: www.facebook.com/BuglerGallery.
Twitter: www.twitter.com/BulgerGallery.
Instagram: www.instagram.com/stephenbulgergallery/.
Blog: http://bulgergallery.blogspot.com.
Member of ADAC (Art Dealers Association of Canada) and AGAC (Association des galeries d'art contemporain).
TAG: Art Dealers Association of Canada (ADAC), Association des galeries d'art contemporain (AGAC), Canadian, Commercial, Contemporary, Galeries Ontario Galleries (GOG), Historical, International, Little Portugal E of Dufferin, Modern, Photo-based, Toronto
EXHIBITIONS & EVENTS
OFF-SITE EXHIBITIONS