Urban Gallery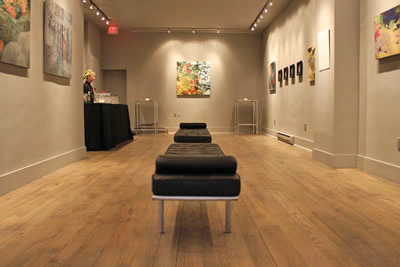 400 Queen Street East, Toronto ON M5A 1T3 (1 block East of Parliament Street in historic Corktown)
Hours: Mon-Fri 12-5, Thur 12-8, Sat 1-5. Closed Sundays & holidays. Private viewings outside business hours may be arranged on request.
T:
647 460 1278
[email protected]
www.urbangallery.ca
Facebook: www.facebook.com/UrbanGalleryTO.
Pinterest: www.pinterest.com/urbangallery400.
Instagram: www.instagram.com/urbangalleryto.
Urban Gallery is a modern gallery in historic Corktown, offering a flexible art space to emerging and established artists, on a commission-free basis. The gallery also functions as an event venue, and is an annex of Urban Source Catering.
TAG: Canadian, Commercial, Contemporary, Corktown, Mixed Media / Collage, Paintings (oil, acrylic, encaustic, egg tempera, w/c, pastel), Photography / Lens-based, Scotiabank CONTACT Photography Festival

Feb 7-29, 2020 | meet-the-artist reception Sat 22 Feb, 2-5pm (RSVP: [email protected]):
Urban Gallery presents our Feb 2020 exhibition, Bottled Feelings, solo exhibition by Doris Wai. Bottled Feelings is ... more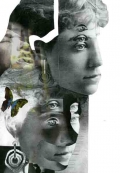 Mar 19-28, 2020 | reception Sat 21 Mar, 2-5pm (RSVP: [email protected]):
Urban Gallery presents Metamorphosis: Centennial College Fine Arts Studio First-Year Students Group Exhibition. Metamor ... more