Propeller Art Gallery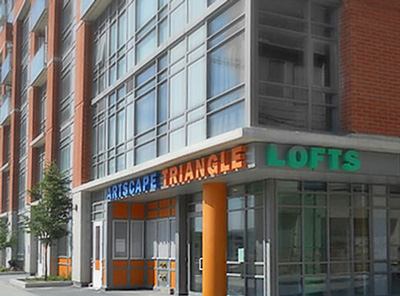 30 Abell Street, Toronto ON M6J 0A9
Hours: Wed-Sun 1-5:30.
T:
416 504 7142
https://propellerartgallery.com
Facebook: www.facebook.com/propellerartgallery.
Twitter: www.twitter.com/propellerTO.
Instagram: www.instagram.com/propellerartgallery.
Visit us at 30 Abell Street on the main floor of the Artscape Triangle Lofts.
TAG: Artists' Collective, Canadian, Contemporary, Little Portugal W of Dufferin, Toronto, West Queen West
EXHIBITIONS & EVENTS
Mar 29-Apr 16, 2023 | reception + artist talk Sat 1 Apr, 1-4pm:
Propeller Art Gallery presents The Winds of Time | Jacques Descoteaux and From Standpoint to Viewpoint: The Prism of Harmony | Works by Greg Hindle, Gayle Dempsey, Kenneth G. Mills. Memory plays
...
more
Jun 21-Jul 9, 2023:
YOUphoria: A Pride Showcase. (See Calls for Artists – click here).